Welcome to the 2023 Auburn City Rec Half Rack Flag Football!
Register by August 13!
Please be sure to update your child's age and grade before submitting your registration.
Half Rack Youth Flag Football is a developmental level program for youth from 3rd thru 6th grades. It will be a combination of flag football and padded football. It is a running, passing, linemen integrated, develop football IQ, blocking techniques, reduced head impact and coach development program. As always, we will be focusing on good sportsmanship. The most important part is that everyone is having fun! Thank you for taking the time to invest in your kids! We hope to make a positive and memorable experience for them. 
The leagues are divided so that 3rd-4th graders will compete together, as will 5th-6th graders. All students that will be  enrolled in the 3rd, 4th, 5th and 6th grades for the 2023-24 school year are eligible to signup.
Games will begin after Labor Day and will be played at the Auburn and Nebraska City Softball Complex on Tuesday and/or Thursday nights, other communities with teams in the league are Conestoga and Johnson Brock. The length of the season will be determined by the number of teams at each level, but would expect to extend through six weeks with a tournament at the end of season.
Coaches: If you are interested in coaching, please check the "willing to coach" box during signup or contact the commissioner. Coaches meeting will be held in late August. Once we have our coaches meeting you will find team info in Team Snap. 
Equipment: Players will receive their jerseys that they get to keep, gear (helmets and shoulder pads) that will be checked out at the beginning of the season and turned in at the end.  If not turned in you will be responsible for replacement cost.  Players must purchase and wear a mouth guard.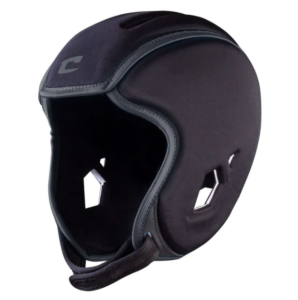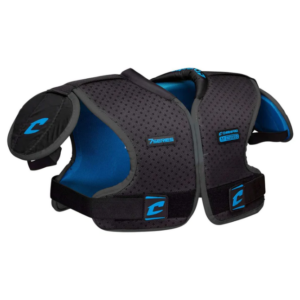 For more information please contact the Half Rack Flag Football Commissioner:  
Linus Hendrickson (402) 274-7985 or linush05@hotmail.com