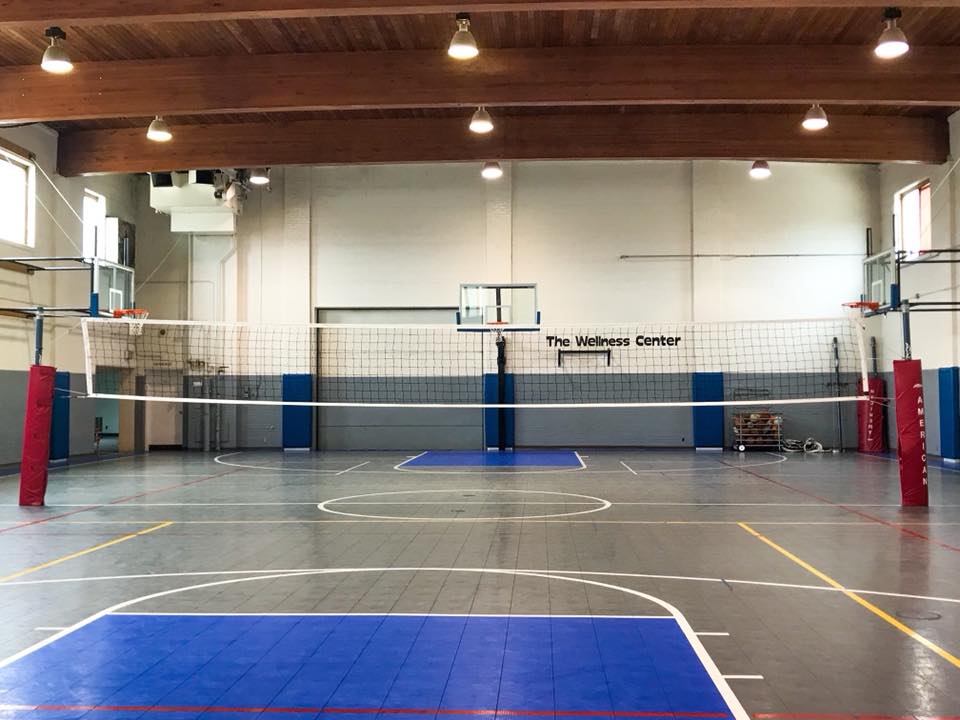 The Wellness Center
Hwy 75 & 6th Street
(402) 274-2464
Features:
Fitness/Weight Room 
Gymnasium
Racquetball Court
Sauna
Child Care (Monday through Friday, 8:00am to 10:00am)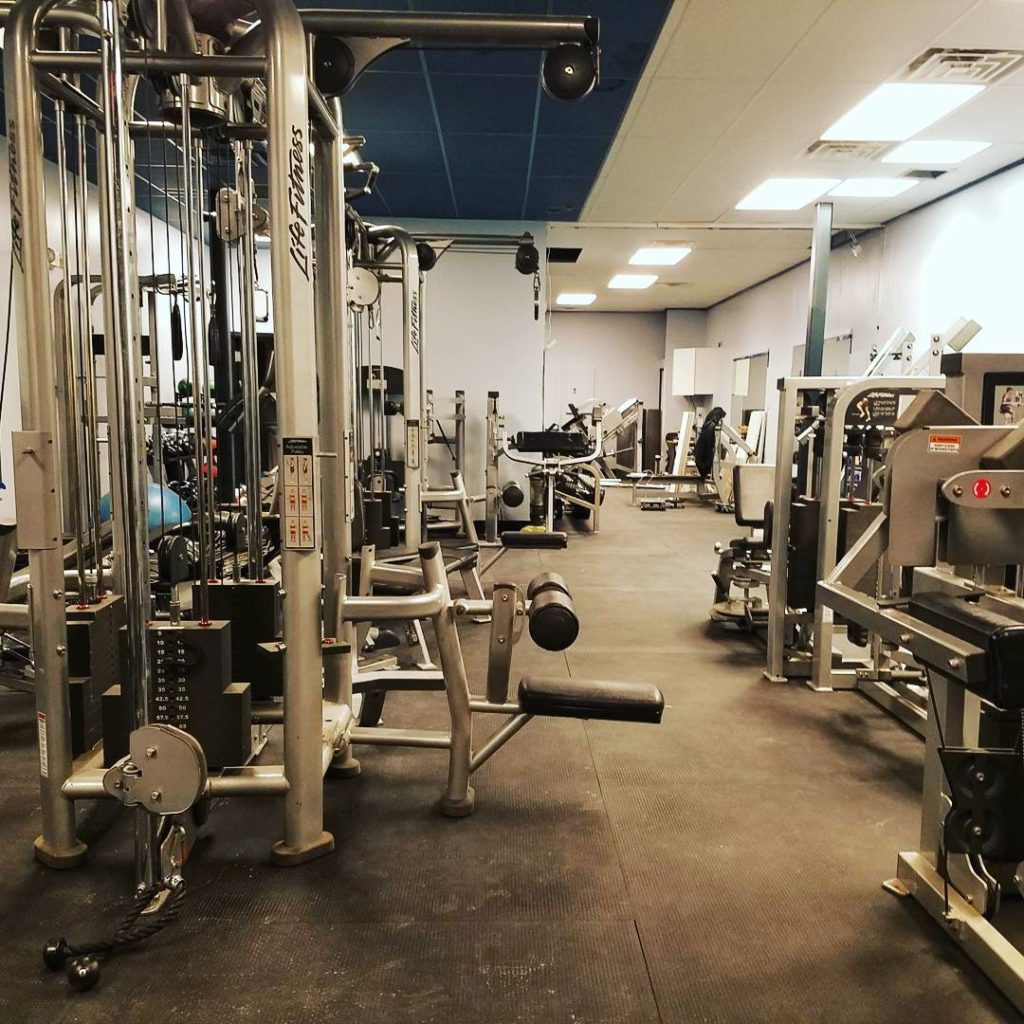 FIT 44
1116 J Street
Features:
24 hour key fob access
1 on 1 personal training
Nutrition coaching
Top of the line cardio and strength equipment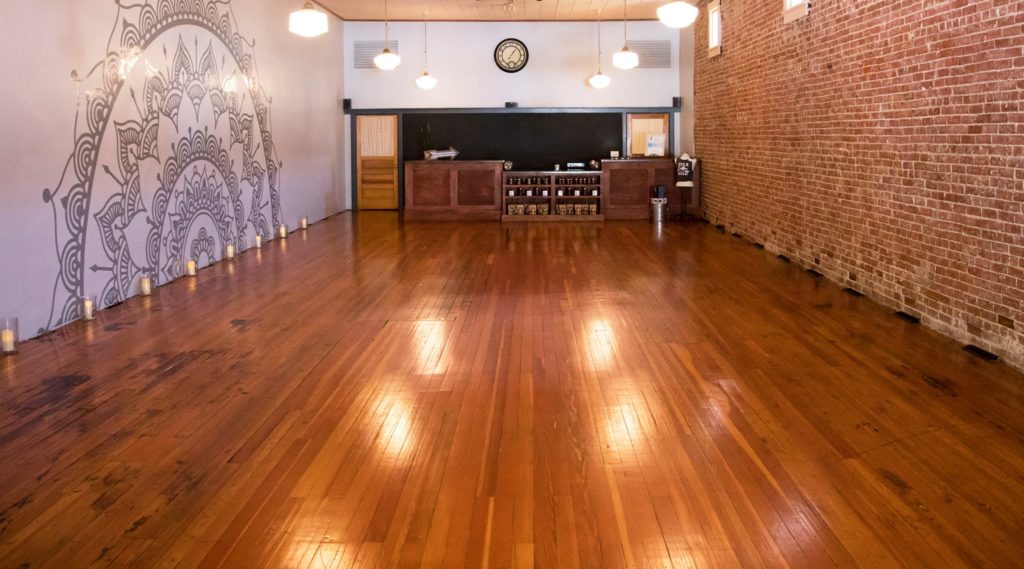 Earth & Owl Yoga
Features:
We offer a variety of yoga and trampoline "bounce" classes. Visit the website and facebook to read class descriptions and view a schedule!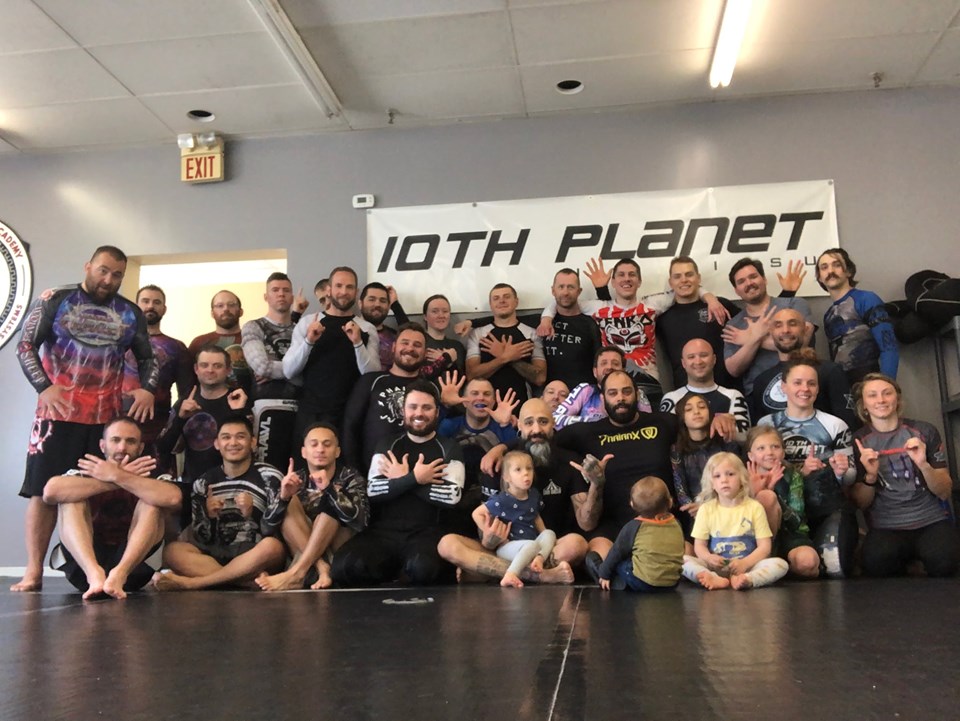 10th Planet Jiu-Jitsu Auburn
1916 O Street
Features:
A fun and exciting new way to get in shape, stay in shape, and quite possibly change your life like you never thought.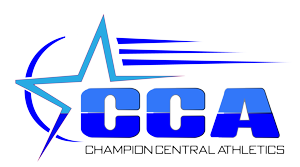 Champion Central Athletics
1403 19th Street
Features:
Gymnastics Center

Building tomorrow's leaders through teaching character, confidence & commitment, all while creating memories and relationships that last a lifetime!