You can find countless attractions in or near Auburn. With amenities like camping, motels, restaurants, swimming, golf and recreation…Auburn makes a great "base of operations" for a southeastern Nebraska vacation!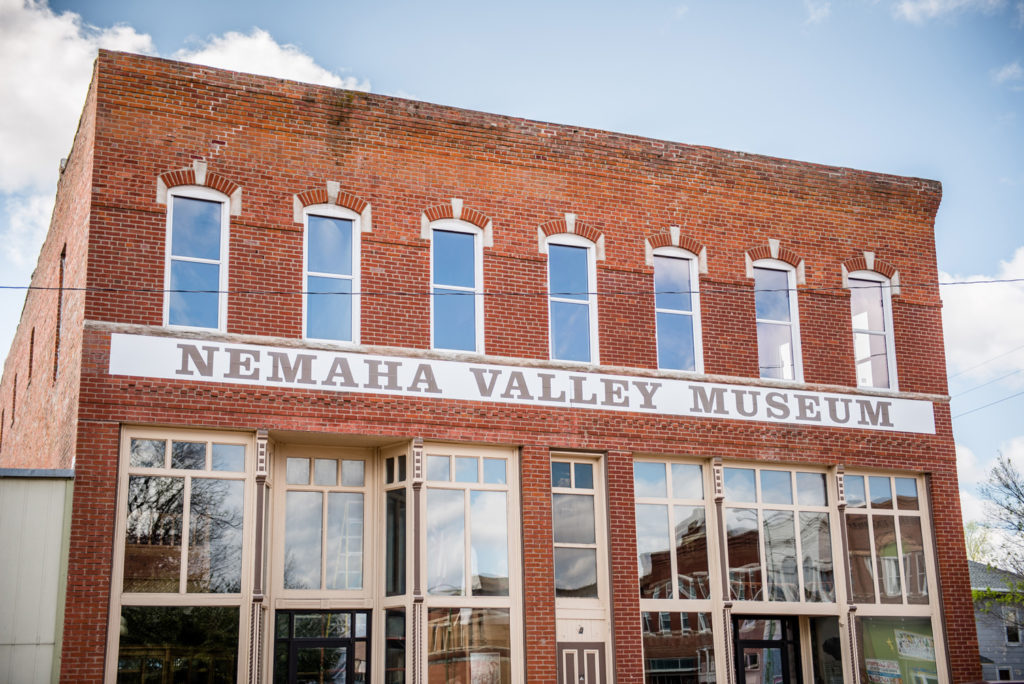 Come investigate our local history.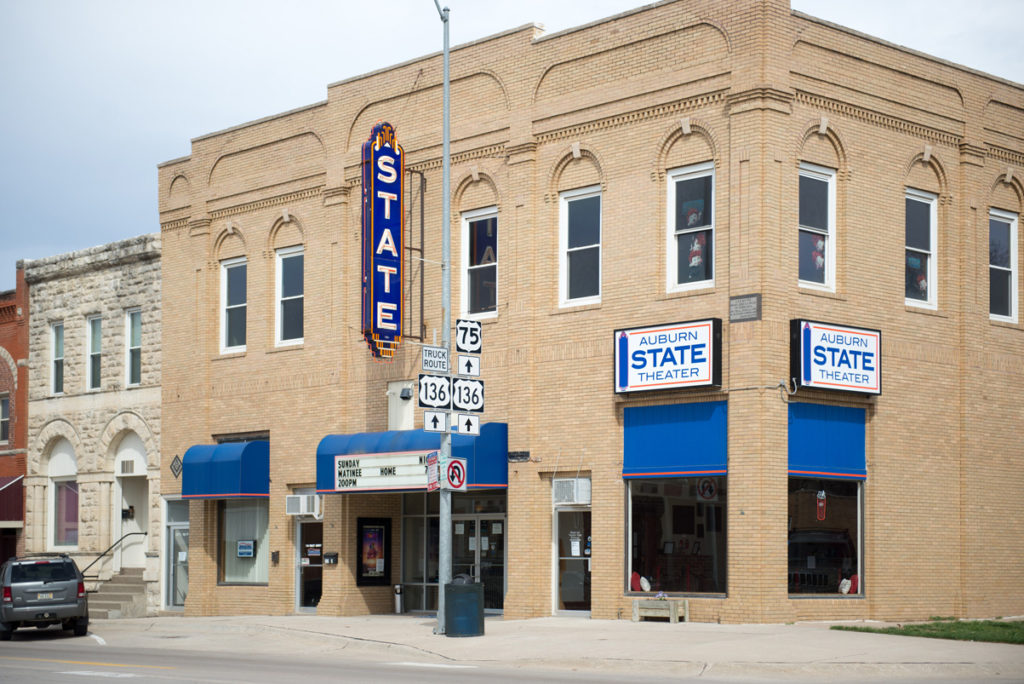 Come enjoy an affordable family friendly movie.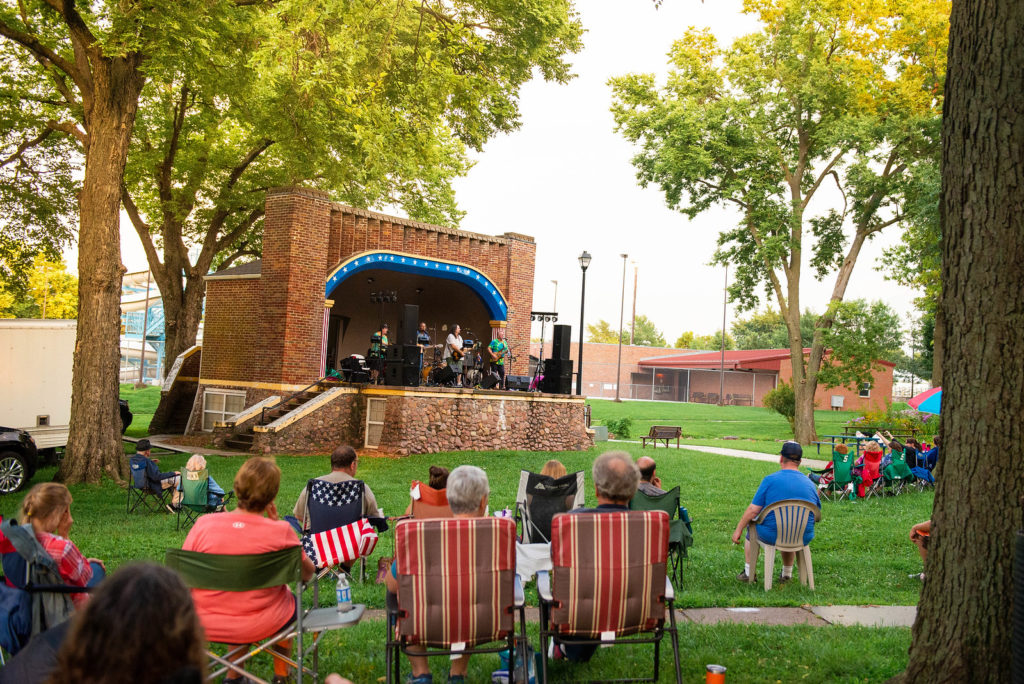 Auburn Summer Sounds Concert Series
A free family-friendly outdoor experience throughout the summer brings a fabulous lineup of top-notch bands for community enjoyment and entertainment. Concerts take place in the beautiful, national historic Legion Memorial Park.
Area Biking/Hiking/Camping